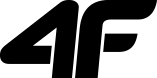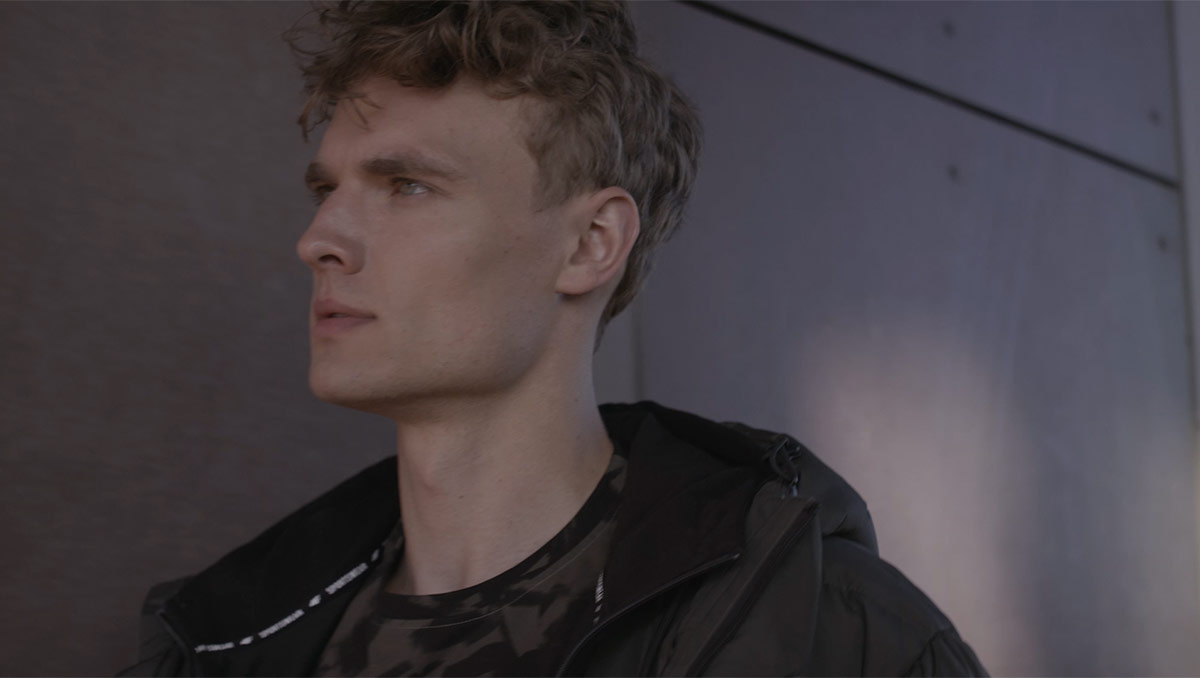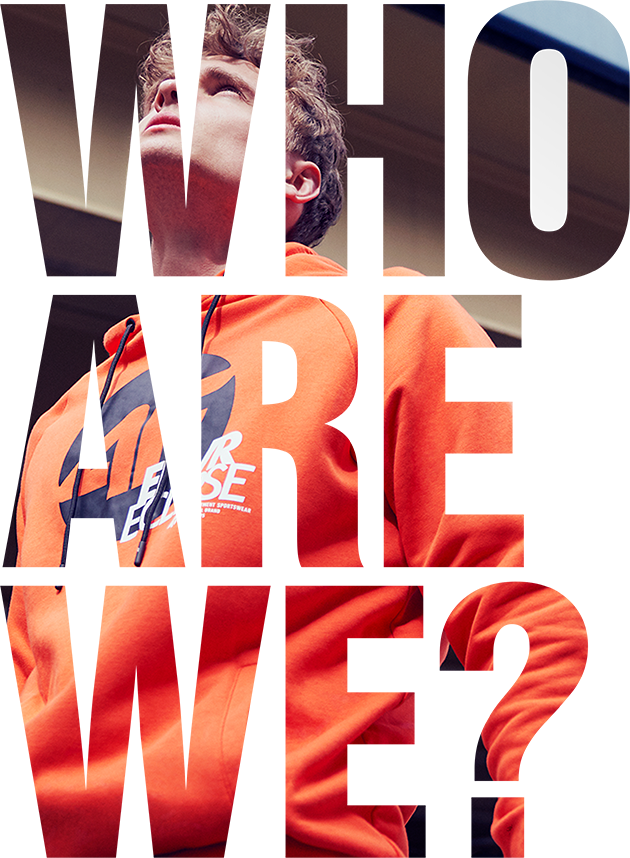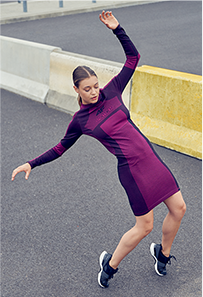 Zīmols 4F
4F ir sporta apģērbu pieredzes zīmols, kas radīts aizrautībā par sportu, vislielāko uzmanību pievēršot augstas kvalitātes audumiem, modernām tehnoloģijām un stilīgam dizainam.
4F nozīmē Freedom [brīvība], Fashion [mode], Future [nākotne] un Fit [fiziskā sagatavotība]. 4F rūpējas par sava produkta izskatu un smeļas iedvesmu no prieka, ko sportošana sniedz mūsu klientiem. 4F domā par jaunā tehnoloģijām, kas piemērotas atlētiem gan šobrīd, gan turpmākajās paaudzēs. 4F piedalās pasaules lielākajos sporta notikumos un iesaistās vietējo sporta komandu dzīvēs. 4F cilvēkus iedvesmo uzsākt jaunus sporta piedzīvojums un pamudina tos izveidot par daļu no viņu ikdienas dzīves.
Izpēti mūsu kolekcijas un izdomā, ko Tev nozīmē 4F.
PIRKT TAGAD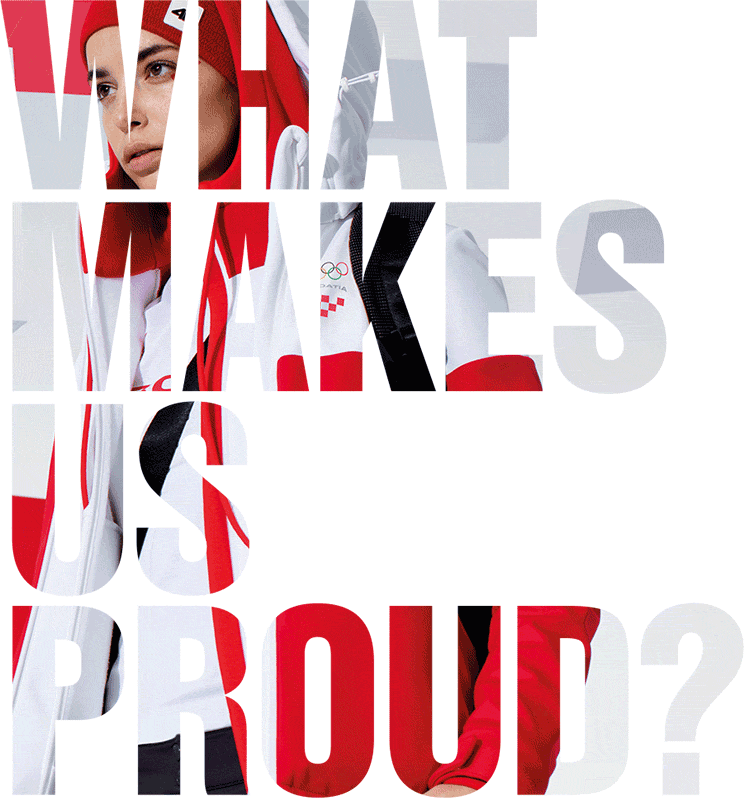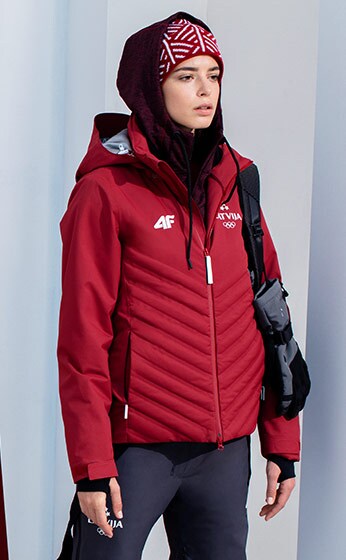 Izej savu gājienu
Ir pienākusi tava kārta. Dari tā, lai katra tava kustība būtu no svara. Katra atkārtotā reize padara tevi stiprāku. Treniņš ir sevis konfrontācija. Tā rada emocijas: no koncentrēšanās līdz izsīkumam caur eiforiju. Ielaid to visu sevī, sāc no jauna un plūsti pa straumi. Sāc un nekad nepadodies.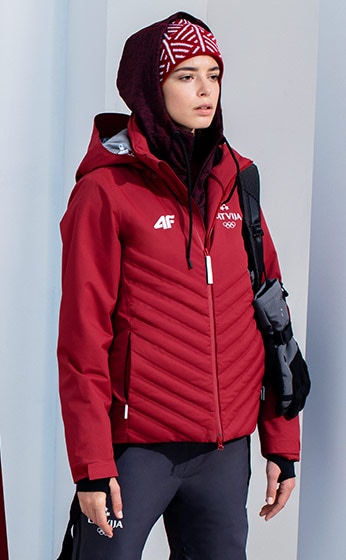 Sponsorēšana
2008. gadā 4F uzsāka savu sadarbību ar Polijas Olimpisko komiteju, un šobrīd 4F apģērbj jau 8 valstu pārstāvniecību komandas: Polijas, Serbijas, Horvātijas, Latvijas, Grieķijas, Maķedonijas, Slovākijas and Lietuvas. Ar Latvijas Olimpisko komiteju 4F sadarbojas jau no 2015. gada. Olimpisko kolekciju rotā vietējie bizes motīvi, sniedzot pielāgotajiem tērpiem dinamisko, vietējo noskaņu. Latvijas atlēti šo kolekciju izmanto gan uzstājoties, gan oficiālajos svētkos, kā arī ikdienā. Augstākās kvalitātes audumi un jaunākās tehnoloģijas nodrošina, ka viņi vienmēr jūtas ērti. 4F tērpos Latvijas olimpieši piedalīsies nākamajās Olimpiskajās spēlēs Tokijā un Pekinā, kā arī Eiropas jaunatnes Olimpiskajā festivālā un Jaunatnes olimpiskajās spēlēs.

Horvātijas
Olimpiskā Komiteja

Helēnas
Olimpiskā Komiteja

Latvijas
Olimpiskā Komiteja

Lietuvas
Olimpiskā Komiteja
Slovākijas Olimpiskā
un sporta komiteja

Polijas
Olimpiskā Komiteja
Ziemeļmaķedonijas
Olimpiskā komiteja

Serbijas
Olimpiskā Komiteja
Vēstnieki
Turklāt, 4F nepārtraukti sadarbojas ar individuāli izvēlētiem profesionālajiem sportistiem, iedvesmojoties no viņu personiskajām pieredzēm un atziņām. Zīmolu vēstnieku grupa, kas izmēģina un trenējas mūsu apģērbos, iekļauj tādus atlētus kā Poļu tenisa spēlētāju Lukasu Kubotu, Čehijas sprinteri, kurš specializējas 400 metru distancē Patriku Šormu un kamaniņu braucēju Ullu Zirni.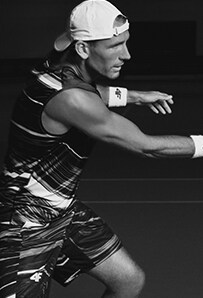 Łukasz Kubot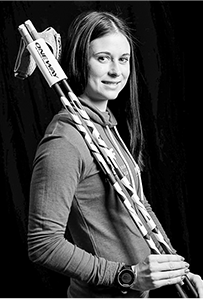 Kamila Żuk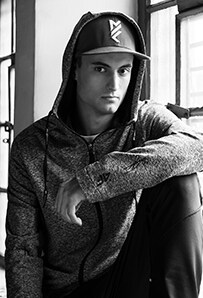 Maciej Kot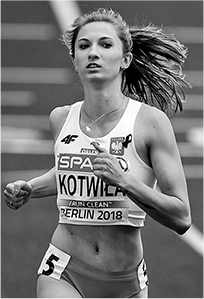 Martyna Kotwiła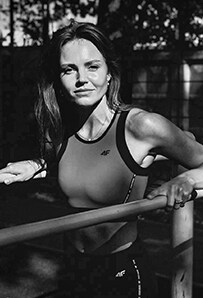 Ulla Zirne
Patrik Šorm
Veikali