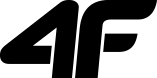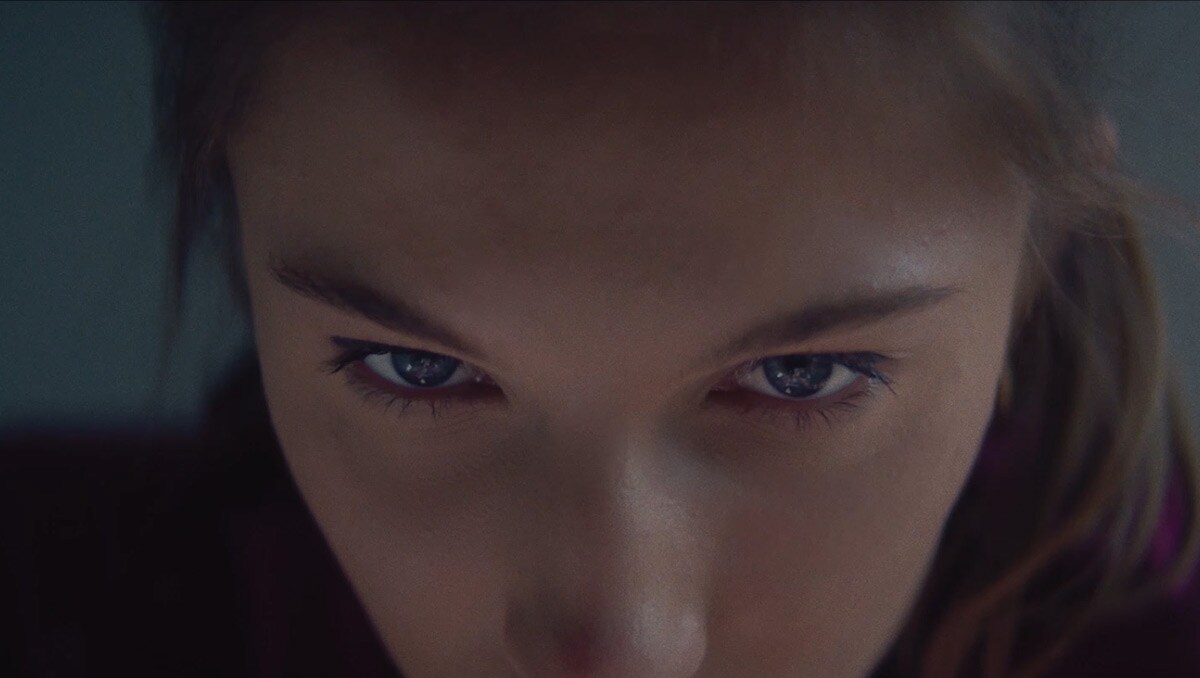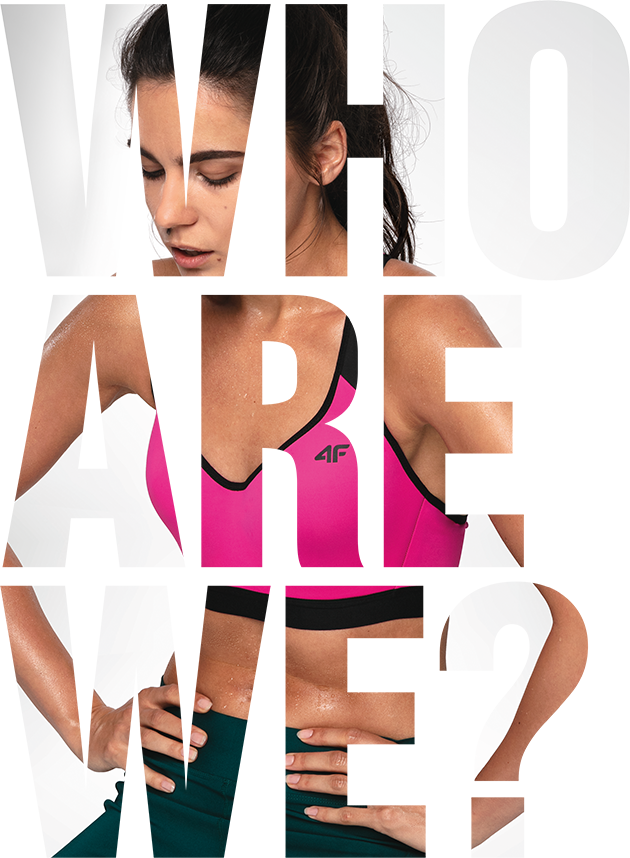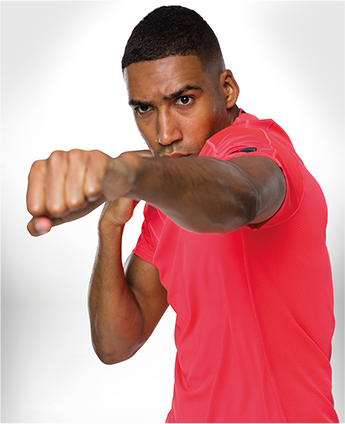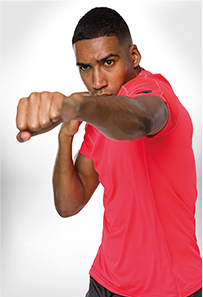 4F brand
4F is a sportswear experience brand created from passion for sports with an utmost attention to high-quality fabrics, modern technologies and trendy design.
Our four F's stand for Freedom, Fashion, Future and Fit.
4F cares about the appearance of our products and embrace the joy that training brings to our customers.
4F thinks about new technologies, suitable for both present and next generations of athletes.
4F takes part in the largest global sports events and engages in the lives of local sports teams.
4F inspires people to start their adventure with sports and encourages them to make it a part of their daily life.
Discover our collections and decide what 4F means to you.
NO MATTER
WHAT YOU DO,
IT MATTERS
THAT YOU DON'T STOP
Even a marathon consists of little steps. One wins it through not giving up. Dedication pays off not only in sports – it can change one's whole life.
Discover the new 4F collection, created for you to count on. Designed to let you train better than before and feel yourself in the best style ever.
Explore the autumn collection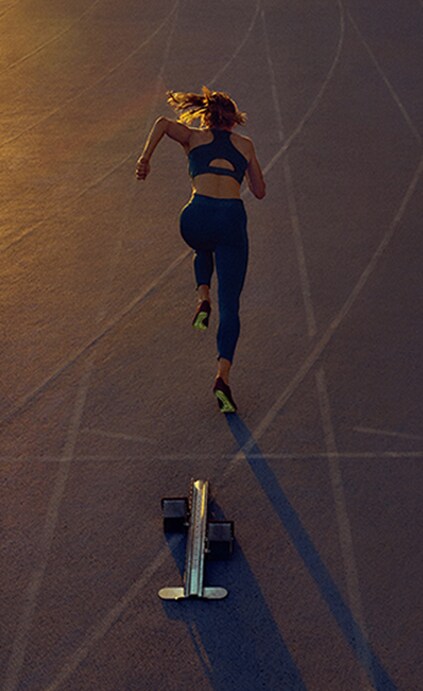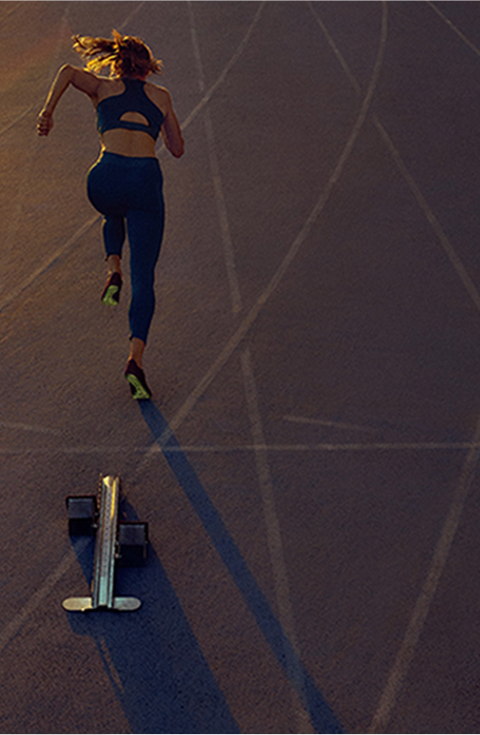 Make Your Way
4F running collection combines tried and tested styles with vibrant designs and the latest technologies. So every day on your path can be more energetic, effective, fun. So you can live the way you choose.
See the running collection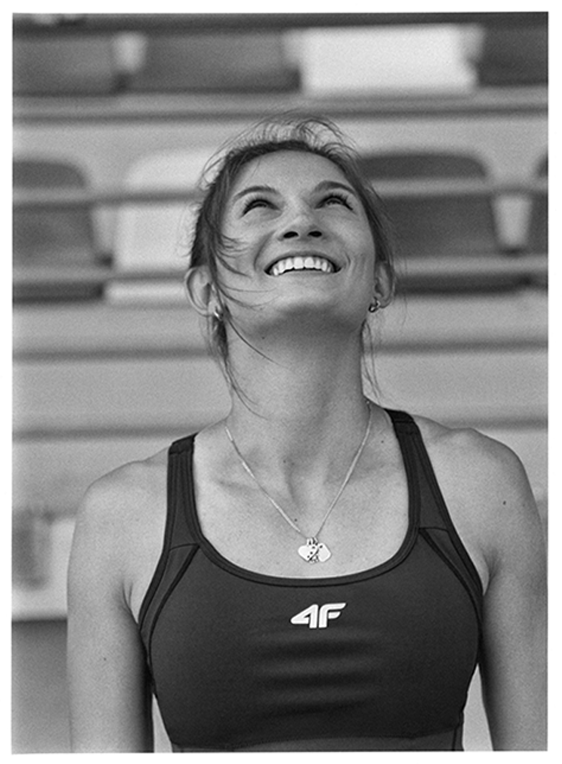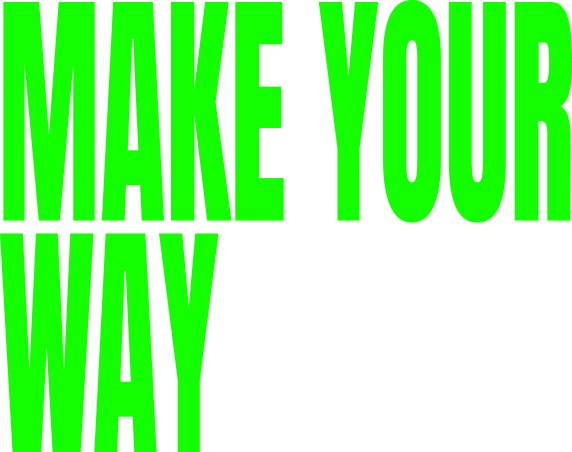 TRAINING COLLECTION
Discover the design that supports your every move. 4F training collection includes technologies and shapes, that allow you to exercise freely during any activity. The fashionable style makes each practice something to look forward to.
See the training collection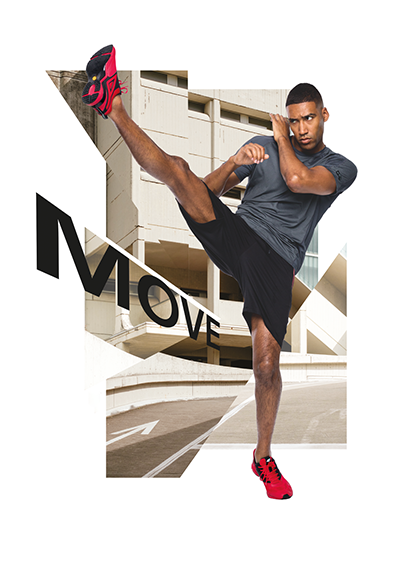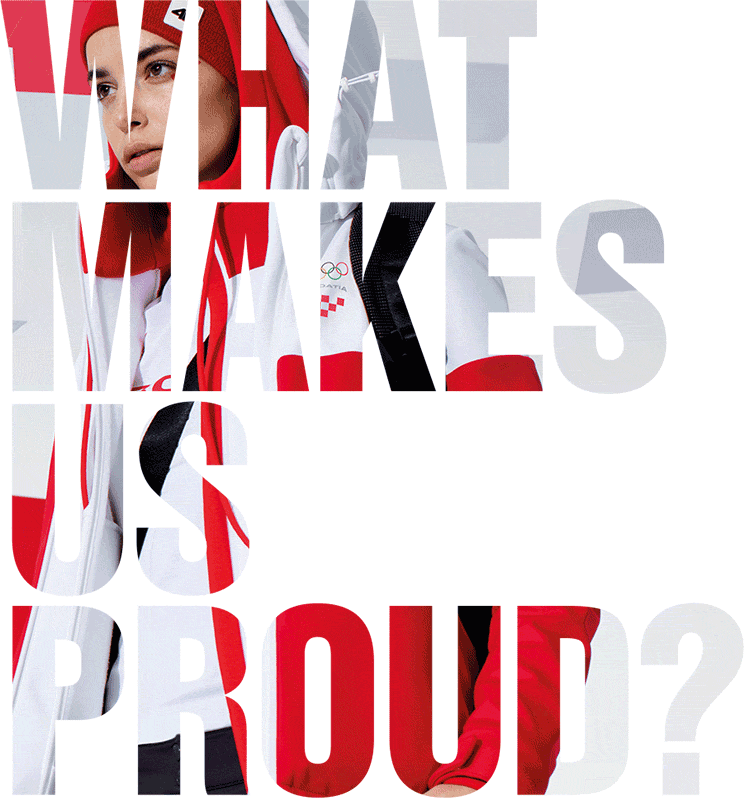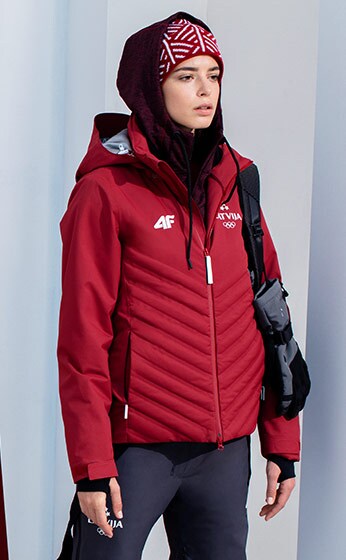 CHOOSEN BY ATHLETES
Thanks to our close collaboration with professional sports environment and athletes, 4F now designs official Olympic outfits for 8 national representations and various international sports associations. We are also a Presenting Partner of the most important ski jumping competition, The Four Hills Tournament, and the alpine skiing world championship in Cortina, Italy 2021.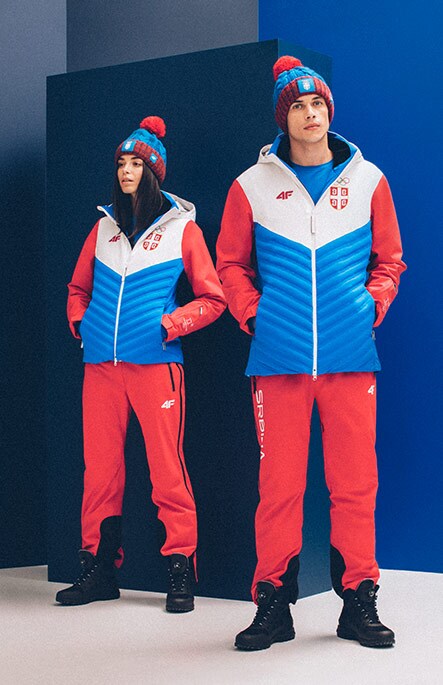 Sponsoring
2008 4F started cooperation with the Polish Olympic Committee, and since then it now dresses 8 national representations - teams of Poland, Serbia, Croatia, Latvia, Greece, Macedonia, Slovakia and Lithuania. Each collection is designed through a 2-years-long process by a team of specialized sportswear designers and technologists. The brand has already dressed athletes for Summer and Winter Olympic Games in Vancouver, London, Sochi, Rio de Janeiro, PyeongChang and the works on Tokyo 2020 are already in progress. The brand is also in constant collaboration with national sports associations of such disciplines as skiing, biathlon, athletics, handball and speed skating.

Croatian
Olympic Committee

Hellenic
Olympic Committee

Latvian
Olympic Committee

Lithuanian
Olympic Committee
Slovak
Olympic Committee

Polish
Olympic Committee
Olympic Committee
of North Macedonia

Serbian
Olympic Committee
AMBASSADORS
Furthermore, 4F constantly collaborates with individually selected professional athletes, gaining from their personal insights and experience. The group of brand ambassadors, testing and training in our apparel, includes such athletes as Polish sprinter Martyna Kotwiła, biathlete Kamila Żuk and tennis player Łukasz Kubot, Czech sprinter specialising in the 400 metres Patrik Šorm and two Latvian sportswomen: alpine skier Karlina Gramatniece and luger Ulla Zirne.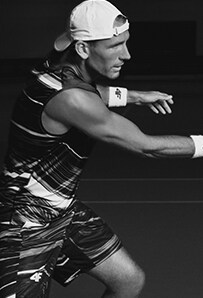 Łukasz Kubot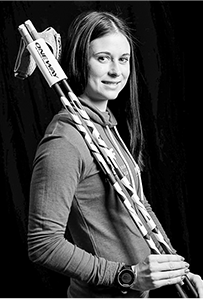 Kamila Żuk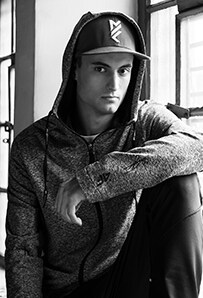 Maciej Kot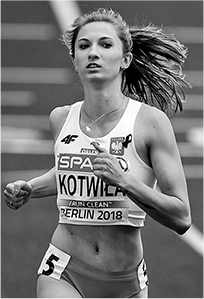 Martyna Kotwiła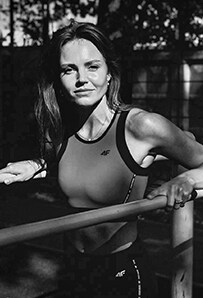 Ulla Zirne
Patrik Šorm
Stores' map